Why Offer Financing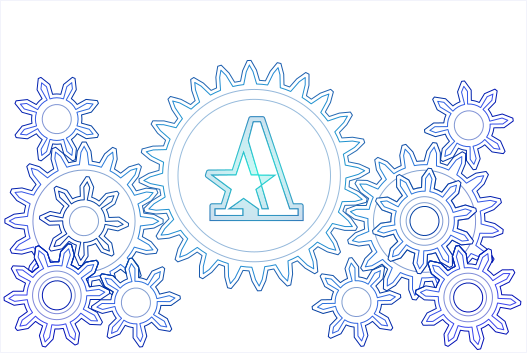 When you include a lease quote with each proposal, your customer is presented with a financial alternative that can ultimately benefit you. It costs you nothing, is fast and easy to generate anytime online, and it is a powerful tool that gives your customers more affordable options to acquire your equipment.
Selling a payment structure is easier than selling a total price. (Try our Payment Calculator to instantly generate a budgetary lease pricing proposal with monthly payment options.)
Financing gives customers the power to buy now rather than postponing their acquisition indefinitely due to capital budget limitations.
Many customers focus on short-term expense versus short-term profit. Lease financing is attractive on both counts, because it not only spreads the equipment cost affordably over time but may also reduce their equipment pay-back time to zero.
Lease financing can give your customer significant tax advantages. See Tax Benefits.
Most of my customers pay cash.
Lease financing will not convert your cash-paying customers, but you may be able to increase sales with business you otherwise wouldn't have captured from customers who are postponing equipment purchases because they want to preserve cash flow.
Companies in the US acquire income-producing equipment more commonly through leasing than through loans. Of the $697 billion spent by American businesses on assets in 2003, $216 billion--or 31% - was acquired through leasing.
According to an ELA (Equipment Leasing Association) survey conducted in 2003, approximately 73% of all businesses lease a percentage of their equipment. They cite the top three reasons to lease as the ability to manage growth, to improve asset management, and to upgrade equipment. See Benefits of Leasing or listen to our Benefits of Leasing podcast for more information about why the majority of US companies take advantage of lease financing.
"The bigger companies only pay cash." Over 90% of the "Fortune 500" companies use leasing to finance their equipment needs.
"My customers aren't interested in financing." Plant managers and engineers may not ask, but their financing people who will need to approve the equipment acquisition will want to know about their options. Offering a financing alternative upfront could mean the difference between their declining the purchase outright or giving it further consideration.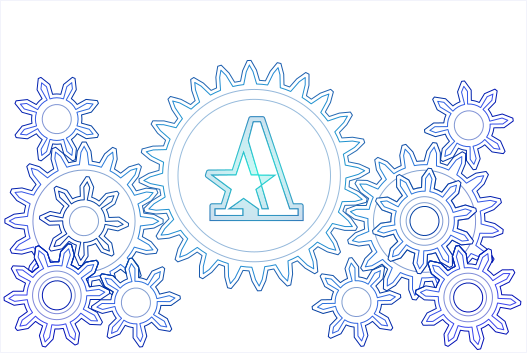 "I sell equipment - I don't want to have to educate my customers about financing." You don't have to - the American Packaging Capital team is happy to support you by answering your customer's questions - whether through our online tools and information or directly over the phone.
"I don't have time to offer financing." You can instantly generate a budgetary lease pricing proposal online with our Payment Calculator - any time. Or you can just give your customer our number (888-MY-AMPAC or 888-692-6722).
Why Partner with American Packaging Capital?
We support you with
A friendly, accessible team available to help you and your customers.
Online tools such as our Payment Calculator, informative podcasts, and Tax Benefits information.
We can customize a Finance Center especially for your company from which you and your customers can access all of our online tools.
We would be happy answer your questions or schedule a time to speak with your sales team.
Call us at 888-MY-AMPAC (888-692-6722).