About Us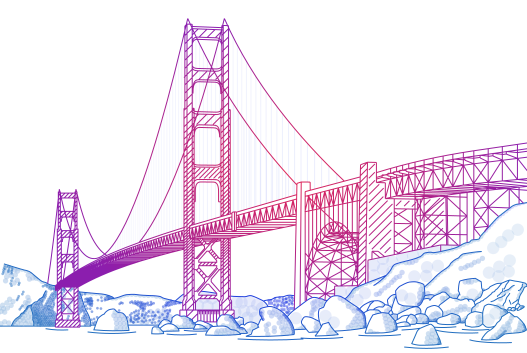 Over 29 years ago, American Packaging Capital, Inc. was founded to focus exclusively on the packaging equipment industry. In a sector dominated by generalist lenders who work with many different markets, we made a commitment to focus solely on packaging equipment financing.
In a field of good lenders, what sets American Packaging Capital, Inc. apart is specialization. Generalist lenders know a little bit about a lot of industries, but they don't have extensive nowledge of any one industry. But every industry has unique standard practices and challenges. If you don't have in-depth knowledge about financing packaging equipment, how can you provide the best service for a packaging equipment acquisition?
The depth of understanding a lender has about packaging equipment and the packaging equipment industry directly impacts credit decisions, pricing, long-term asset valuations, and the lender's willingness to work with industry-specific practices. That is why we chose to focus exclusively on packaging equipment.
Exceptional Service
Our success is built on something else that sets us apart: service. Without exceptional service, knowledge and experience mean nothing.
Our definition of service goes beyond a friendly voice on the other end of the line. Exceptional service to us means being responsive and following through. It means utilizing our expertise as specialists to give the best experience by facilitating the financing process and the logistics of the equipment acquisition.
For companies seeking financing, this means we understand the key motivators behind packaging equipment acquisitions (labor/ material savings, reduced machine downtime, throughput increase, etc.) and the related challenges.
For equipment suppliers, this means we understand they need to work with a lender who is familiar with the value of packaging equipment, is willing to work with equipment payment terms and lead times, and comprehends the challenges of meeting their customers' equipment needs.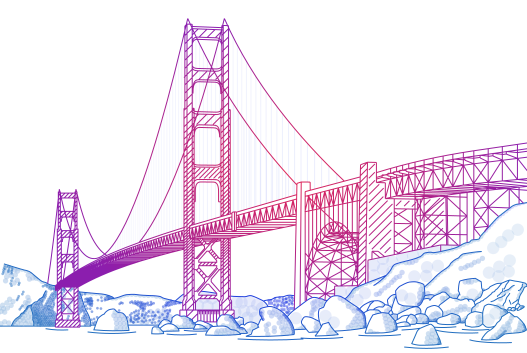 Innovators
Our expertise and in-depth understanding of packaging automation led to our developing a never-before-seen innovation in the packaging equipment industry: an ROI analysis tool. Our tool is unique in that it monetizes key drivers towards automation such as labor savings, material savings, labor efficiency, time savings, reduced maintenance costs and machine downtime, increased production, throughput increase, and more. Regardless of whether an equipment purchaser writes a check or needs financing, this tool will help them to understand the benefits of a packaging equipment acquisition and how it impacts their bottom line.
Our packaging automation ROI analysis tool is free and easily accessible online. It takes less than 2 minutes to use. Our unique experience as specialists in the packaging equipment industry for almost 30 years enabled us to recognize the lack of an essential tool that would benefit both equipment purchasers and equipment suppliers. We developed the tool to fill a need and to be effectively used, whether our services enter the equation or not.
Into the Future
Another cornerstone of service is dependability. You want to know that the lender you are working with is not just going to be there for you now, but also in the future.
Over a quarter of a century from where we started, we are still the only lender in the USA exclusively specializing in the packaging equipment industry.
Our philosophy of exceptional, relationship-based service and consistency, as well as our drive towards innovation to benefit the packaging equipment industry, have contributed to our continuous growth and longevity. That and the trust and reputation we have built in the packaging equipment industry have been the foundation of our success.