It's Easy to Apply Now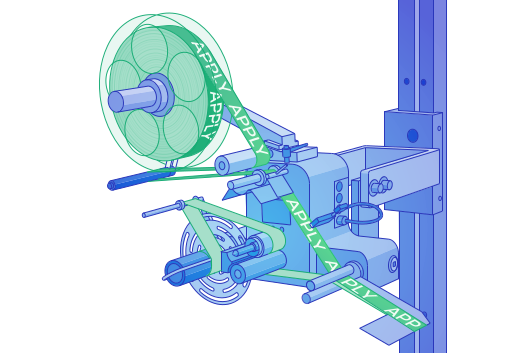 Step 1: Download and print a credit application.
Credit Application (PDF 68 KB) or Credit Application (MS Word 76 KB)
Step 2: Complete, sign and email the application to credit@myampac.com, or fax it to 800-829-9008.
Upon submission of your application, you will be contacted by an American Packaging Capital leasing representative. Other financial information may be requested in connection with the credit application.
For information about what lenders look for when reviewing business credit, please listen to our podcast, Basics of Business Credit.
NEED HELP WITH YOUR APPLICATION?
Call us at 888-MY-AMPAC (888-692-6722) Monday - Friday, 7am to 4pm PST.